Please help on this wiki instead, I will be requesting to delete this one once all the information is transferred over!
Welcome to the Dragon Project Wiki!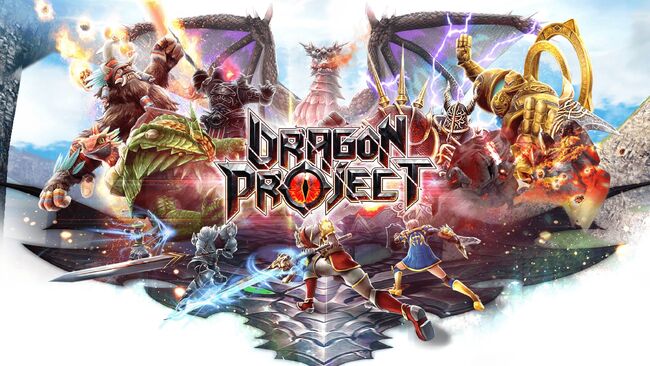 All contributions to the Dragon Project Wiki are considered to be released under the CC-BY-SA
(see Wikia:Licensing for details).
This Wiki needs a lot of work doing! Please help out where you can!
Last Updated by CandyflossAJ (talk) 12:13, April 13, 2018 (UTC)
All Magi information needs to be added for every rank.
Every released STORY chapter in Global needs to be added to the specific chapter pages.
Weapons information for every different type needs added to.
Characters pages need added to.
Guides, tips and tricks need to be made for all players!
General information need to be added to some page.
Behemoths information needs to be added for all ranks. If you want to edit and add information to the behemoth pages, please try and make it look similar to a behemoth page that is already done. Tips/videos on how to defeat the behemoths can be added when the general information has been added to their respective pages.

SS Rank • S Rank • A Rank • B Rank • Field

S Rank Behemoths to do: Deserro, Magnomus, Jondargil, Giga Olgodes, Headless Destroyer, Furb Furb, Deus Machina, Girania, Chimera, Carni, Turtle, Kalulu, Zarthus, Gunki, Arma Frost, Rhinorus, Talgar, Gordmagia, Phoelix, Ulkatron
A Rank Behemoths to do: Igni Galidon, Igni Vaccahorn, Gaia Frogid
Field Behemoths to do: Reaper, Xeno Durandal, Genman, Headless Seeker, Lamenting Ogre
Current Banners
Magi
Behemoth
---
Dragon Project Sites
---
Recent Activity
---
Redemption Codes
Community content is available under
CC-BY-SA
unless otherwise noted.